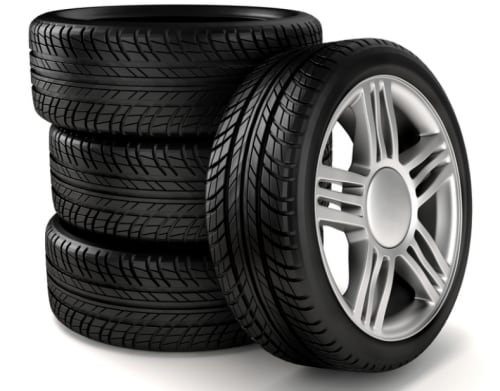 When it comes to tire care, one of the most important things you can do for your vehicle is make sure your tires are inflated at the exact recommended psi found in your owner's manual. Tires that are either underinflated or overinflated are at a higher risk for a number of problems, including structural damage and blowout!
To protect customers from problems associated with improper inflation, GMC has developed a new convenience feature that essentially replaces the need for an air pressure gauge. Working in conjunction with the Tire Pressure Monitoring System, which alerts you to a low tire, the new Tire Fill Alert comes in handy when you are outside the vehicle adding air.
Rather than having to go through the long and tiring process of adding air, then stopping to check the psi with the gauge, the system will provide visual and audible alerts when the tire has reached recommended air pressure. Not only does Tire Fill Alert make this pesky task a little bit easier, but it also ensures that your tires are always inflated to the correct psi!
Tire Fill Alert is available on the 2018 Acadia, in stock now at our Lincoln GMC dealership. However, the technology is expected to be offered on a range of GMC models in the future.