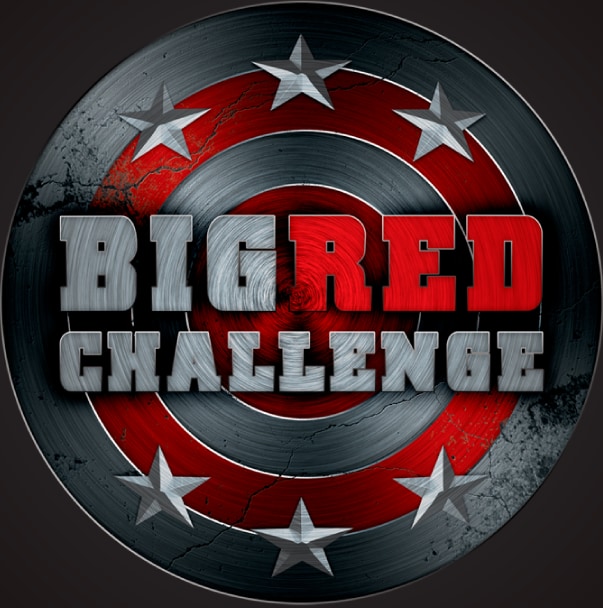 Whether you want to prove your muscle and merit in a competitive arena or test your endurance at your own pace, the upcoming Big Red Challenge: 4th Annual Military Obstacle Course Race is the time and place to do it. Taking over The Railyard on May 20, 2017, this Marine-designed race is not for the faint of heart!
The Big Red Challenge is a local non-profit that aids veterans in their transition from active duty to civilian life. Not only does the annual race aid in supporting this vital organization, it also prompts participants to think more about the actual obstacles that our veterans encounter by challenging them to complete this realistic course.
The challenge is composed of three all-ages races: 10K Elite, 10K Non-Competitive and 5K Non-Competitive. Each race features 40 different obstacles (20 on 5K race), which include low crawl, high crawl, five- and eight-foot walls, monkey bars and tire flips. Obstacles differ from year to year, so even if you've attended in the past, you'll find that this year's race is all-new.
The competitive 10K Elite race kicks off the event at 9 a.m. sharp. To qualify for awards, all participants must finish the race in under one and a half hours without skipping any of the obstacles. Those who finish first in their divisions are awarded the Big Red Challenge Shield, a medal, $100 and entry into the next race. There are also prizes available for second and third place winners.
Those who prefer to take their time on the course can sign up for either the non-competitive 10K or 5K. Neither of these are timed, and racers are free to skip obstacles if they need to. While all the races are all-ages, there is a special kids race, the Lil' Red Challenge, that is held after the other three.
Registration costs range from $45-$85, depending on the race you sign up for, with registration for the non-competitive races being free for all police officers, firefighters, first responders and military personnel. Click here to sign up now!