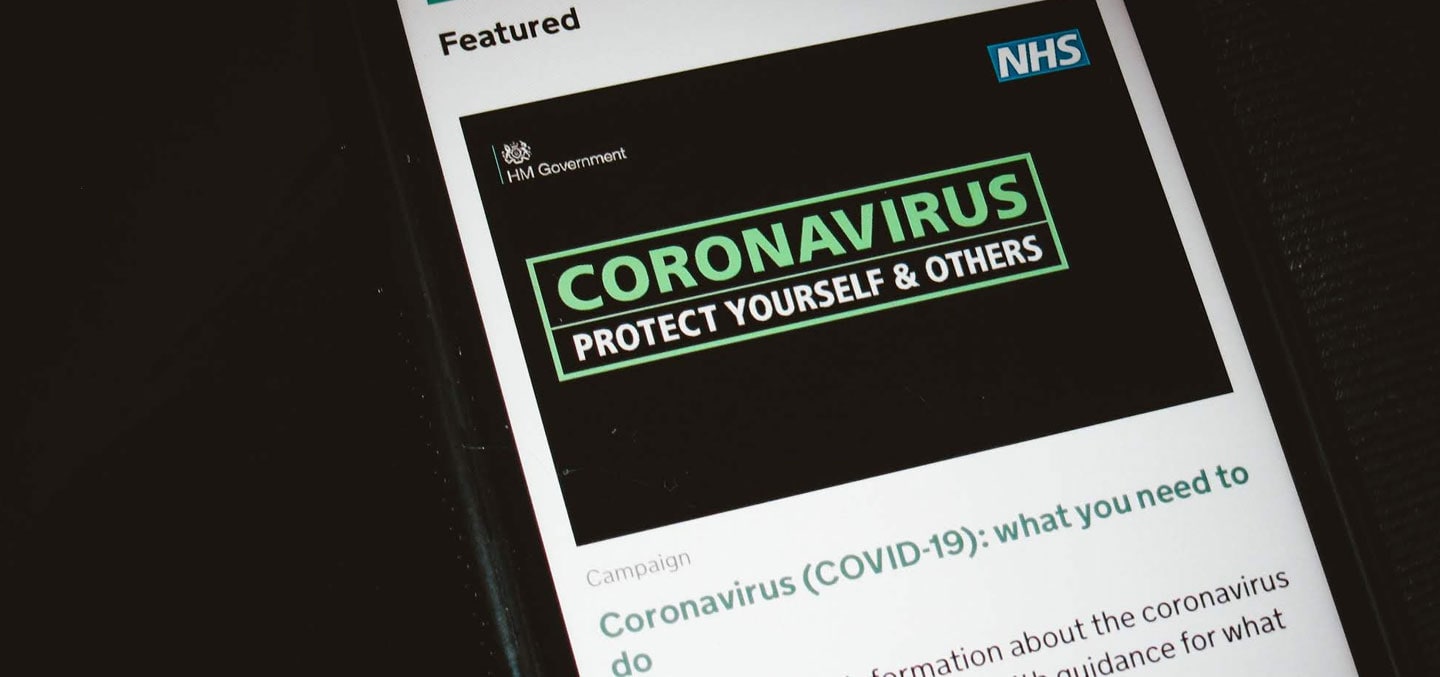 Social distancing is the new normal, and people are finding creative ways to pass the time while the world fights off COVID-19. Social distancing, or avoiding close contact with others, has created a new wave of creative ways to remain social without the risk of spreading the virus.
Perform At-Home Workouts
Being in the house all day doesn't mean you have to be inactive. There are many fitness centers and trainers who are offering free virtual workouts on their websites and social media. You can enjoy strength training workouts, cardio and fun dance routines without ever leaving home. Some of the workouts are available on-demand, while others are interactive and are broadcast with live instructors. Most of these workouts can be performed with little to no equipment.
Work on Your To-Do List
If you are like most people, you probably have a huge list of small projects that you have meant to complete. Now is the time to get working on those projects. Start cooking those recipes from your Pinterest board, or work on refinishing your deck. Have the kids make that erupting volcano that they have wanted to try or work on re-organizing the file cabinet.
Learn a New Skill
There is an infinite amount of information on the Web, and many institutions are offering free courses, tutorials and workshops. You can access actual courses from universities around the world and learn anything from marketing to digital animation, economics and psychology. Tune in to Facebook live and get a cooking demonstration or an in-home repair course. Learn a foreign language or take a creative writing course. The sky is the limit with unlimited free time and resources.
Reach Out to People
Have a friend you've meant to call? A relative that you've lost touch with? This is the time to reach out to them by phone or video chat. Many people are isolated with no family or friends to keep them company, so this is a great opportunity to rebuild old relationships and maintain current ones.
Take a Media Break
Social media and the news can be demoralizing at this time. There is a lot of fear surrounding the COVID-19 outbreak. Take a day or two to shut out all media and listen to positive messages only. This will help you to remain calm and save your sanity during the crisis.
When it comes to staying sane during this new time of social distancing, there are many productive ways that you can use your time until the outbreak has passed.