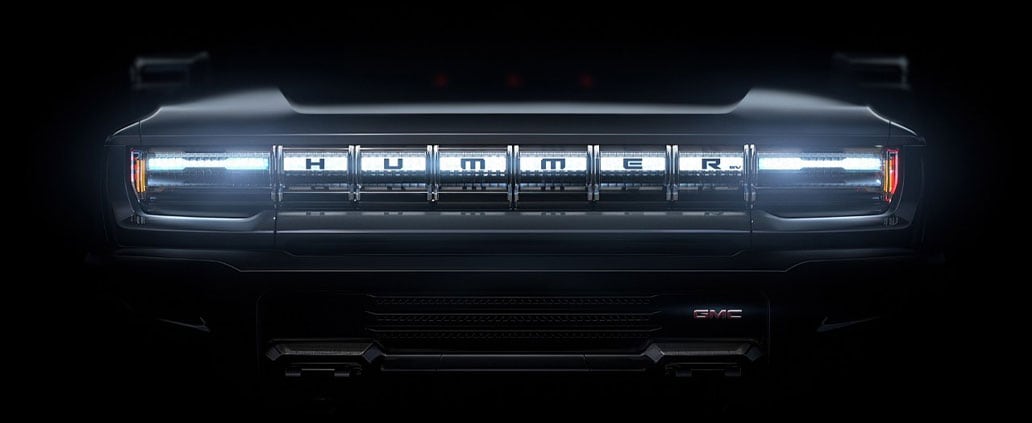 For the 2022 model year, GMC offers the Hummer EV, an innovative, green take on the classic Hummer, which left the auto market in 2010. In addition to The Hummer EV differs from the last Hummer, having a pickup truck configuration and electric mechanical system.
This time around, GMC equipped the Hummer with more power than ever before. The forward-thinking electric motor, paired with a powerful battery, gives the Hummer impressive power and performance credentials, including a range-topping 1,000 HP. Fast acceleration is another quality separating the Hummer EV from past Hummer vehicles. It can accelerate up to 60 miles per hour in just three seconds, on par with most sports cars. Other standout qualities to note is a lavish interior is filled with the latest technology and innovative safety tools.
The Hummer EV provides multiple options for power. There are three electric motors available on this new electric pickup truck. They offer varying degrees of power that give the Hummer up to 1,000 HP at most and a towing capacity that starts at 7,500 pounds and can range up to 11,000 pounds, which is more than enough to meet your daily towing needs and power through your weekend excursions.
The Hummer EV has a substantial payload rating as well that reaches 3,500 pounds. The same battery is paired with any of the three electric motors. It has an 800V charge for power and quick charging and a predicted range of 200 – 400 miles.
The Hummer EV is scheduled to debut with one body style, a four-door configuration with four seats. The Hummer EV offers two spacious rows of seats that can hold up to four adult occupants with ease. Keeping your belongings safe and secure on any ride is no problem with a number of handy storage spaces in the cabin, including multiple storage bins.
As for technology, the Hummer EV does not skimp on amenities. The standard technology features offered on the Hummer include a convenient WiFi hotspot and an infotainment system, which includes Android Auto and Apple CarPlay pairing. The Hummer also gets the OnStar safety system. Safety features are also included to help the driver, including a Super Cruise system and semi-autonomous autopilot.
With top safety, technology, and luxury, and impressive power, the 2022 GMC Hummer EV is expected to take the truck market by storm.
To learn more about the newest Hummer, contact our Husker GMC reps today.