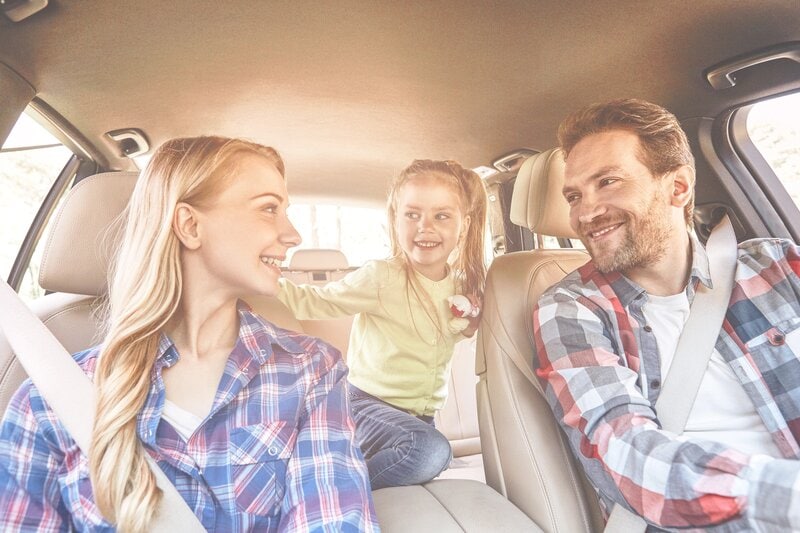 Dependability is one of the most important aspects of a new vehicle. After all, you don't want to be stuck on the side of the road calling for roadside assistance. Investing in a reliable vehicle from Husker GMC offers the dependability that you're looking for. If you want to make sure that you're doing all you can to keep your vehicle in the best condition possible, here are some tips to prolong the life of your car.
Maintaining Routine Oil Changes
Your typical GMC vehicle will need to have its oil changed once every six months or so. The owner's manual for your specific model will provide you with a more accurate time frame. Staying on top of oil changes will reduce the amount of dangerous particulates that are likely to accumulate in your engine, creating sludge that may cause your engine to overheat. Neglecting this simple maintenance routine will ultimately lead to premature wear and tear, or costly repairs down the road.
Diagnose Check Engine Light Issues
Your check engine light can come on because of various issues. A lot of people find these alerts to be an inconvenience, so they put off having the issue evaluated. It's crucial that you don't neglect the service that your vehicle is alerting you of. Having the issue assessed as soon as possible may require a minor repair now, whereas if you continue to ignore the warning, a small problem could lead to an expensive repair later on.
Checking Fluids and Filters
Aside from your oil and oil filter, many other types of fluids and filters need to be replaced as well. Additional fluids and filters, such as coolant, brake fluid, and air filter, can be checked during your regularly scheduled maintenance. Replacing all of these parts when necessary will keep your vehicle that much more dependable.
Tire Inspections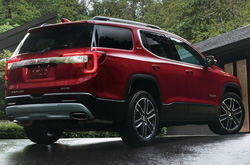 Getting service for your tires is crucial if you want to ensure that your vehicle is safe while on the road. A routine tire inspection will look for physical damage to your tires as well as checking for optimal tire pressure. This inspection can also give you a good idea of when you might need a new set of replacements. Having your tires inspected by our certified GMC technicians allows them to provide the proper recommendations to keep you safe.
If you're still looking for ways to keep your vehicle reliable, give our GMC service center a call today. We can help you set up a regular maintenance schedule that will benefit you and your vehicle considerably.