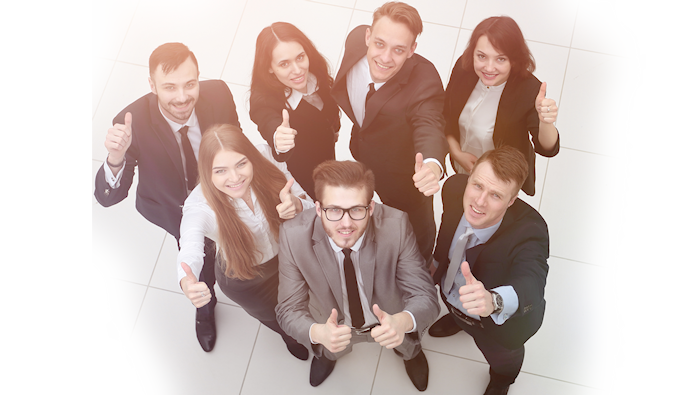 GMC Job Opportunities Near Me
If you're someone who loves cars and has a knack for sales, we want you to join our team. Husker GMC is now hiring car sales agents for our dealership. Working with our team of professionals is a great way to get your foot in the door of a great sales career. We'll train you to be the best, helping you learn more about the industry and how to be successful. We offer fast-paced car sales jobs for dedicated, talented individuals ready to start their careers and for those looking for a position that will help them enjoy a fulfilling career. Do you have what it takes to join our winning team?
Why Join Our Winning Team?
When you join the Husker GMC team, you'll begin an exciting career that brings plenty of growth potential. Our employees have helped us become successful, and we want nothing more than for each person to earn the most money and enjoy the most significant opportunities in their sales career. You'll meet new people and help them learn more about the cars we sell, ultimately helping them choose the best for their needs and budgets. We provide our employees with a great work environment that makes it easy to smile each day that you come to work. If you are looking for more than just another job, it is time to join our team.
Dealership Positions and Careers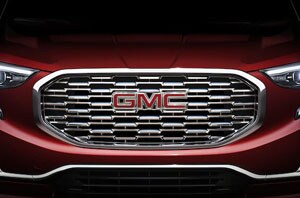 Along with car sales jobs, Husker GMC has many other positions available for the right person. It takes many talented people to come together to make a successful business. As such, we often have openings for service technicians, sales managers, parts associates, financial advisors, and more. Some positions require no experience since we're willing to train the right person. Oher positions require minimum experience, though again, we're always willing to train those who have a keen sense of enthusiasm and dedication to the job. We want people who understand the importance of a job well-done. If you feel like you have what it takes to join our team, we urge you to tap the 'Apply With Us' button to learn more about our open positions.
Hours
Monday

8:30 am - 8:00 pm

Tuesday

8:30 am - 8:00 pm

Wednesday

8:30 am - 8:00 pm

Thursday

8:30 am - 8:00 pm

Friday

8:30 am - 6:00 pm

Saturday

8:30 am - 6:00 pm

Sunday

Closed