Jump to Your Need
We're Here to Serve You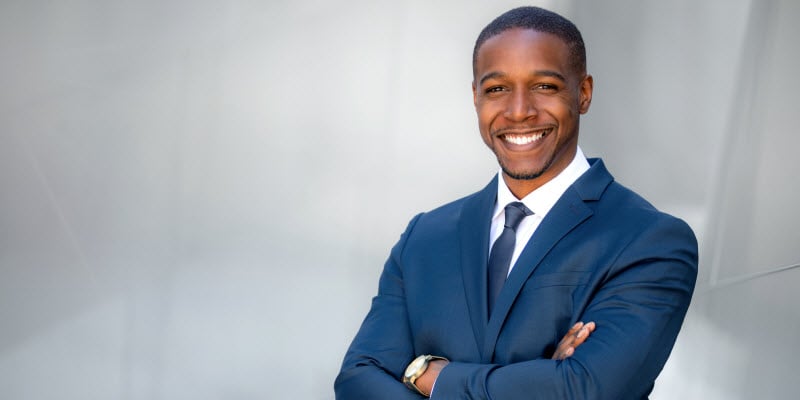 Our goal is for the customer service experience at our dealership to be top-notch. Servicing your vehicle or buying a new one should be an easy and comfortable process. To serve those who don't have time or would rather not come directly to the dealership, we are offering some different types of pickup and delivery service. If you're too busy or concerned about the in-store experience, we can come to your location with the vehicle you're interested in or provide you with information. This gives you a safer transaction option that minimizes personal contact.
Service Pickup & Delivery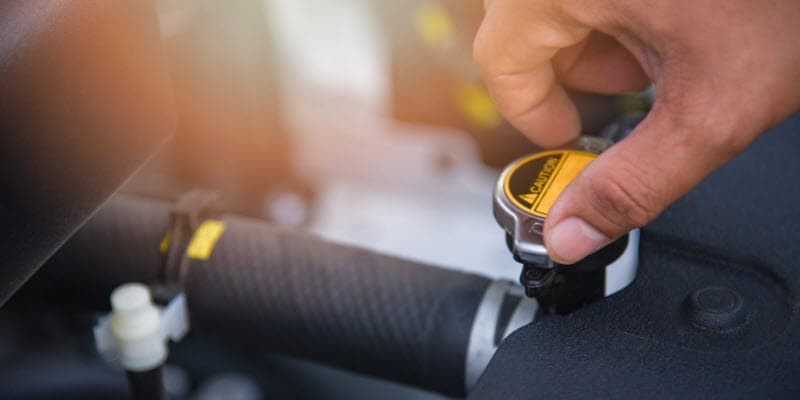 It's always important to keep up with your vehicle maintenance to ensure a long life for your car, truck or SUV. Regardless of what year your new vehicle is or what make and model, it's essential to follow your service schedule and get repairs done in a timely manner. However, if your schedule is interfering with your ability to come to our dealership, we can help out by arranging a pickup service to bring your vehicle in. After your vehicle has been repaired or serviced, we can then deliver it to your location.
At-Home Vehicle Delivery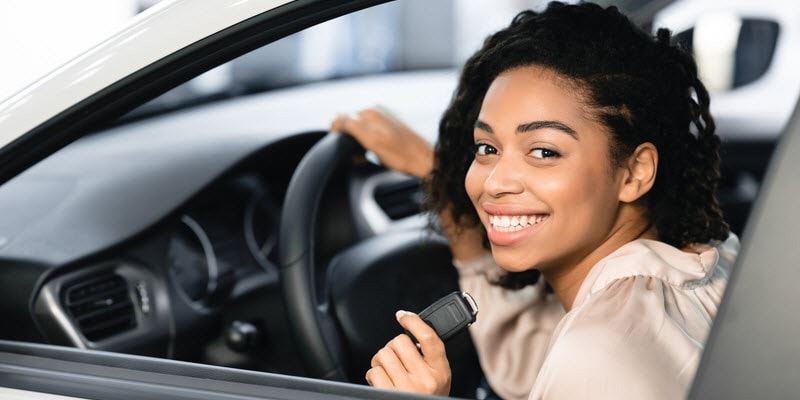 Did you recently lease or buy a new or used vehicle with us? If you did most of the shopping and the buying or leasing process online, you can finish the process remotely by taking delivery of your new vehicle at your home. One of our representatives can bring both the vehicle and any final paperwork to your location and complete the transaction. If you want our staff to show you any features on your new vehicle during the time of delivery, just give us a call and let us know before the date the vehicle is due to be dropped off.
At-Home Test Drive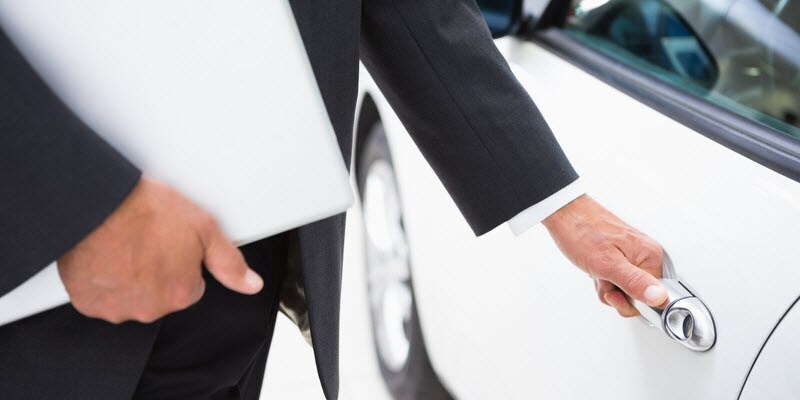 If you want to complete your entire buying or leasing transaction remotely, then we also offer the service of a home test drive. This means that one of our staff will bring the vehicle you're interested in to your house so you can explore its features and take it for a test-drive. This has multiple benefits in that you can drive it in your local area and see how it performs. Our dealership has a varied inventory of vehicles that are sure to meet your expectations. Please contact us today to schedule an appointment to test-drive the vehicle of your choice.
Make an Inquiry
Hours
Monday

8:30 am - 8:00 pm

Tuesday

8:30 am - 8:00 pm

Wednesday

8:30 am - 8:00 pm

Thursday

8:30 am - 8:00 pm

Friday

8:30 am - 6:00 pm

Saturday

8:30 am - 6:00 pm

Sunday

Closed
Other restrictions may apply. Please contact us with inquiries.